Served clients around the globe
Urgent Consultation Call – Rs 5000
In case, you do not need a full astrological session but simply curious for an answer to two important questions, grab this opportunity. At present, I am offering this service only for a limited period over phone call, you may choose suitable time between  9am to 6pm. Questions should be specific. Don't ask question within a question. 
*If you want me to respond ONLY on Quora, you can Pay Rs 3500 & send the query link via email. 
Job & Business -Rs 9000
The Basic Career Consultation allows you to gain insight areas of your career. You can have questions like when you will be getting your job or what is your best time to put your efforts to raise your income etc. Length of the Zoom consultation is determined by the time it takes to address your questions thoroughly but it should be somewhere between 25-30 minutes.
Basic astrological session – Rs 15000
With this option, you may present up to three questions in Zoom session or Mobile call that are of pressing importance to you at this moment in time. This is not a full birth chart reading, but instead geared to answer points that are of immediate importance to you. For example rather than saying, 'I would like to know about relationships.' it would be better to say 'What is the potential of a relationship happening within the next 6 months. In addition to your concise questions, please also feel free to share any background information you may consider important for me to know. I am offering my consultations in person to person format over the internet via Zoom session or phone call. Length of the consultation is determined by the time it takes to address your questions thoroughly.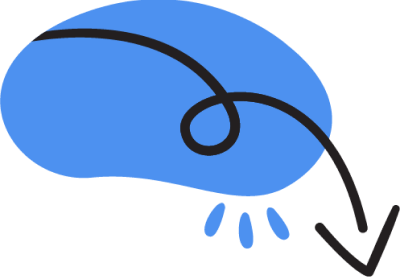 Prime Session
Rs 21000 – Unlimited Time | Ask Anything
Along with birth time correction, all of your questions will be answered. BTR is a process to find your correct birth time. This session is for unlimited  time, ask anything and get solutions just for Rs 21000.  I will also give advice on how your planet's transit will affect you for a year.
Your consultation call will be scheduled after payment
This will define your auspicious time for marriage and related events, indications and tendencies of a happy marriage, denial of marriage and  problems.
The standard Gun melan of two charts is to confirm the progeny, marital happiness and to check mental compatibility of the couple.
FULL ASTROLOGICAL SESSSION
Yearly Astrology Consultation With Four Quarterly Sessions In Addition To Monthly Reports Based On Planet's Transits This Will Help You In Making the Best Choice When The Stars Are In Your Favor.
Business Title or name correction
Numerology
Service -Rs 7000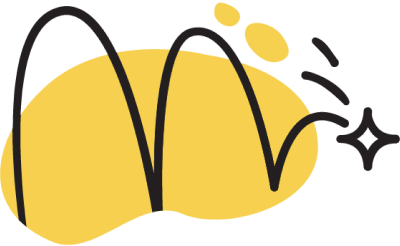 People with numerous challenges, business losses, failed marriages, job failures, and other issues are advised to alter their names. Therefore, if you are having troubles with something specific in your life that have been bothering you, name correction is suggested. Compared to remedies, this may be more effective.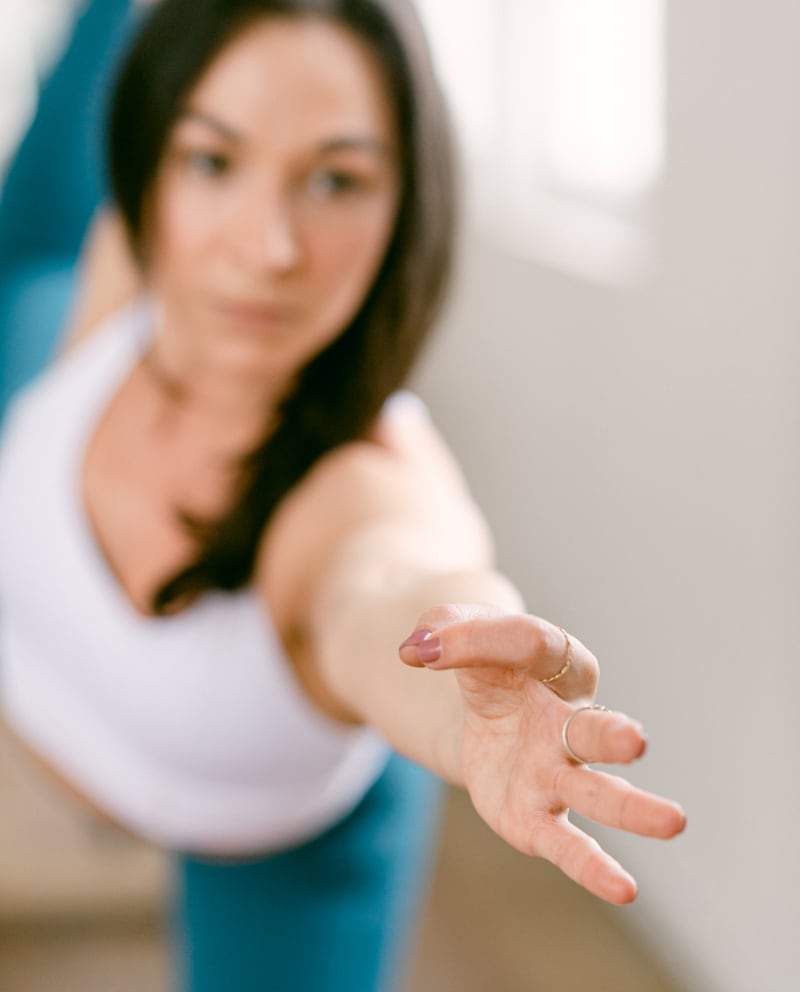 "Predictions are purely based on incredible power of Vedic Astrology of Krushna's Ashtakavarga System. Here i can guide you whether you may find your choices in life, determine how you experience lives in the actions you take towards goals"
Book A Zoom Session
Say Hello!
Depending on your plans for detailed answers to your queries, schedule a Zoom session. Do not forget to mention payment transaction number.